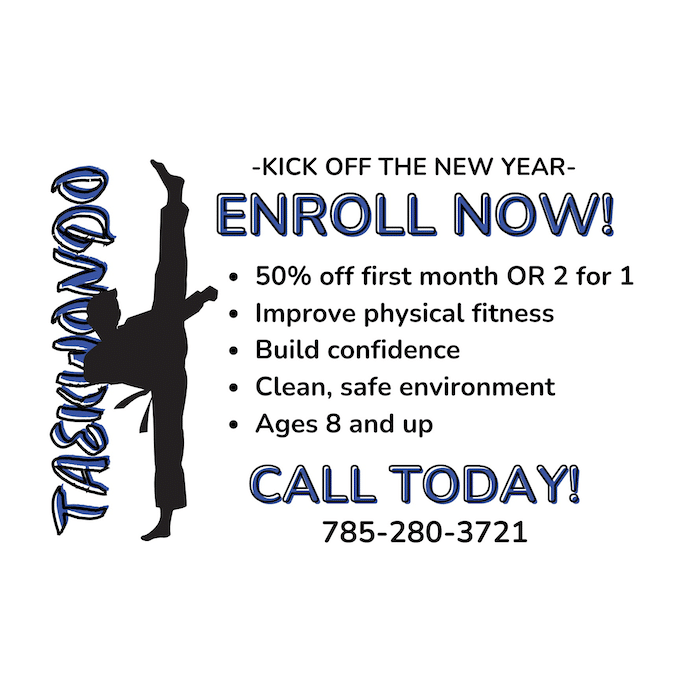 For More Information Sign Up Today!
Start Today and
Change Your Life
Sun Yi's Academy of Tae Kwon Do is dedicated to teaching Traditional Tae Kwon Do. The combination of blocking, kicking, and punching techniques, makes Tae Kwon Do one of the ultimate unarmed self-defenses. Through the practice of Tae Kwon Do, you will become healthier, more coordinated, and become more confident in your daily life. Our experienced instructors will help you achieve your goals.
Features
Traditional Taekwondo teaches students to be confident leaders, boost self-confidence and achieve healthy goals, all of which will become a part of their daily lives. Our instructors are here to guide, instruct and motivate our students to be the best they can be.
Focus

Traditional Taekwondo focuses on teaching self-respect, honor, and responsibility as well as self-defense, power, and technique.

Social

We create a friendly atmosphere where our students are motivated to help each other achieve their individual goals.

Strength

Through our traditional Taekwondo classes, you will develop physical and mental strength.

Anti-Bullying

Our students are taught how to redirect verbal assaults and assess situations without needing to rely on physicality.
Ages 8 and Older
Kids & Adults
Taekwondo is a very systematic martial art from Korea that involves head-height kicks, spinning, jumping, and fast kicking techniques. Many people enjoy our programs because it involves more than just movement of the body, but also positive training of the spirit and mind.
Learn More